1
2
3
✛
Tagged Game
بِسْــــــــــــــــــمِ-اﷲِالرَّحْمَنِ-اارَّحِيم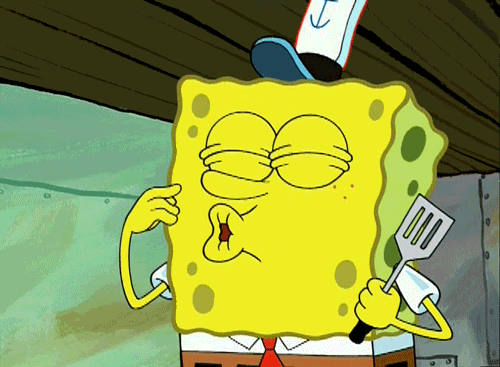 You must post these rules.

Each person must post 11 things about themselves in their journal.

Answer the questions the tagger set for you in their post. And create eleven new questions for the people you tagged to answer.

You have to choose 11 people to tag and link them on the post

Go to their page and tell them you have tagged HIM/HER.

No stuff in the tagging section about "YOU ARE TAGGED IF YOU ARE READING THIS" you legitimately (a.k.a REALLY,WITH ALL HONESTY) have tagged 11 people.
11 Thing about me:



She is a Malay and Malay-blooded Persian.

She can sing in Japanese and Korean.

She in realationship with MR. BB .

She like listen to music when she is sad and tension.

She can not live without her phone and facebook.

She is love pink,but pink color is only a hobby.

She does not like cats because cats are amused her.

She is speed of the motor carrier's talent.. (bakal rempitan dunia).

She a friendly and her so love to all his friends.

She is hate to stalker at facebook.

She love to eat after browsing the internet.
My Questions:
- Single,In Realationship or is waiting a?
- Justin Bieber or Greyson Chance?
- Spongebob or Upin Ipin?
- Awk cantek ke x?
- Setiap kali awak pergi sekolah/tempat kerja/kampus.. awk jumpa sape dulu?
- Grandmother or Granfather?
- Serius or joking?
- Pink or white?
- Presents what are you waiting now that have not a achieved?
- Makanan Ala-ala Perancis or Makanan Ala-ala Japanese?
- Blog or facebook more fun for you?
Times To Games
Hanis
l
Eda Ali
l
Biyha
l
Dyana Balqis
l
Almi farhana
l
Aisyah
l
Hana
l
Lea
l
Lila
l
Eeman FIQAH
l
sayakinie